Quad Club - COVID-19 Policies & Procedures
We have revised the operating procedures in our Quad Wellness & Spa in response to COVID-19, with enhanced cleaning regimes and thorough staff training to ensure your return is as stress-free as possible.

With the Club reopening on 25th July, we welcome your business! Enjoy pampering Spa Treatments and use of our extensive facilities such as the 19m Pool, Indoor & Outdoor Jacuzzis, Sauna & Steam Room and Large Gym. Book a Spa Day or Spa Break with loved ones for some well-needed downtime.


GENERAL PROCEDURES
Operating as walk-ins as normal, where staff have been trained to regulate numbers. Should you wish to check capacities prior to your arrival, please call us.

Enhanced and frequent cleaning regimes across all areas of the Spa.

Hand sanitiser stations available on entrance and exit. Please wash your hands as often as possible.

Guests requested to change into swimwear before entering the Spa, but changing rooms will still be available.

Mats and signage to help guests remain 2m apart, with Team Members on hand to support this.

Guests required to bring their own towels, but these can be provided upon request for single use only.
WET SPA FACILITIES
​Max capacity of 3 people at a time in Sauna, Steam Room, and Jacuzzis, with a time limit of 15 minutes per use.

Controlled Pool facilities with 6-8 swimmers per lane with 5m spacing - the 2 outer lanes only available for use.

Every alternate Pool Lounger available for use, with additional Loungers available on the Outdoor Deck.
GYM FACILITIES & FITNESS CLASSES
​Every alternate machine in the Gym available for use.

Guests encouraged to maintain distance and wipe down surfaces after use.

Reduced class numbers

with social distancing squares on the floor.
Guests required to change into exercise clothing prior to arrival.
Enter the studio via the normal entrance and exit via the fire door to avoid congestion.
BEAUTY TREATMENTS
​As per government guidelines, no facial treatments will be available.

Staff will be provided with PPE during Treatments and rooms will be thoroughly cleaned before and after each client.

Guests are requested to shower before Treatments.
---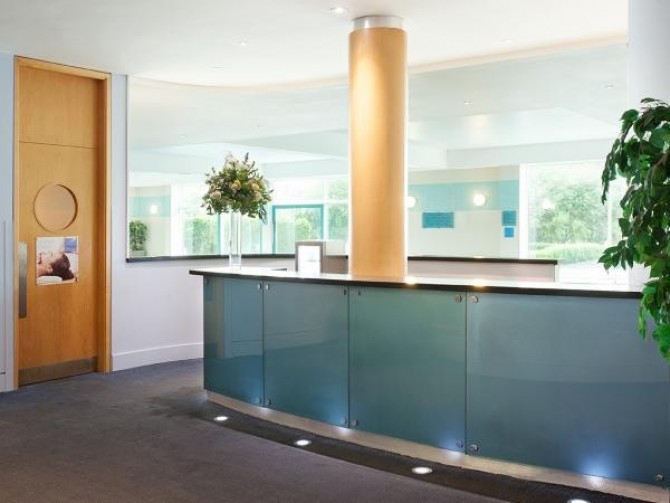 ---