Guest Reviews

-

/5
-
Glaze Restaurant
Glaze Restaurant offers contemporary, eclectic cuisine in a great atmosphere. With floor-to-ceiling windows providing stunning and uninterrupted views over our terrace and lake. Open every day, Glaze serves breakfast, lunch, dinner and also offers room service around the clock.
The seasonal menus feature freshly cooked local produce and international dishes from around the world.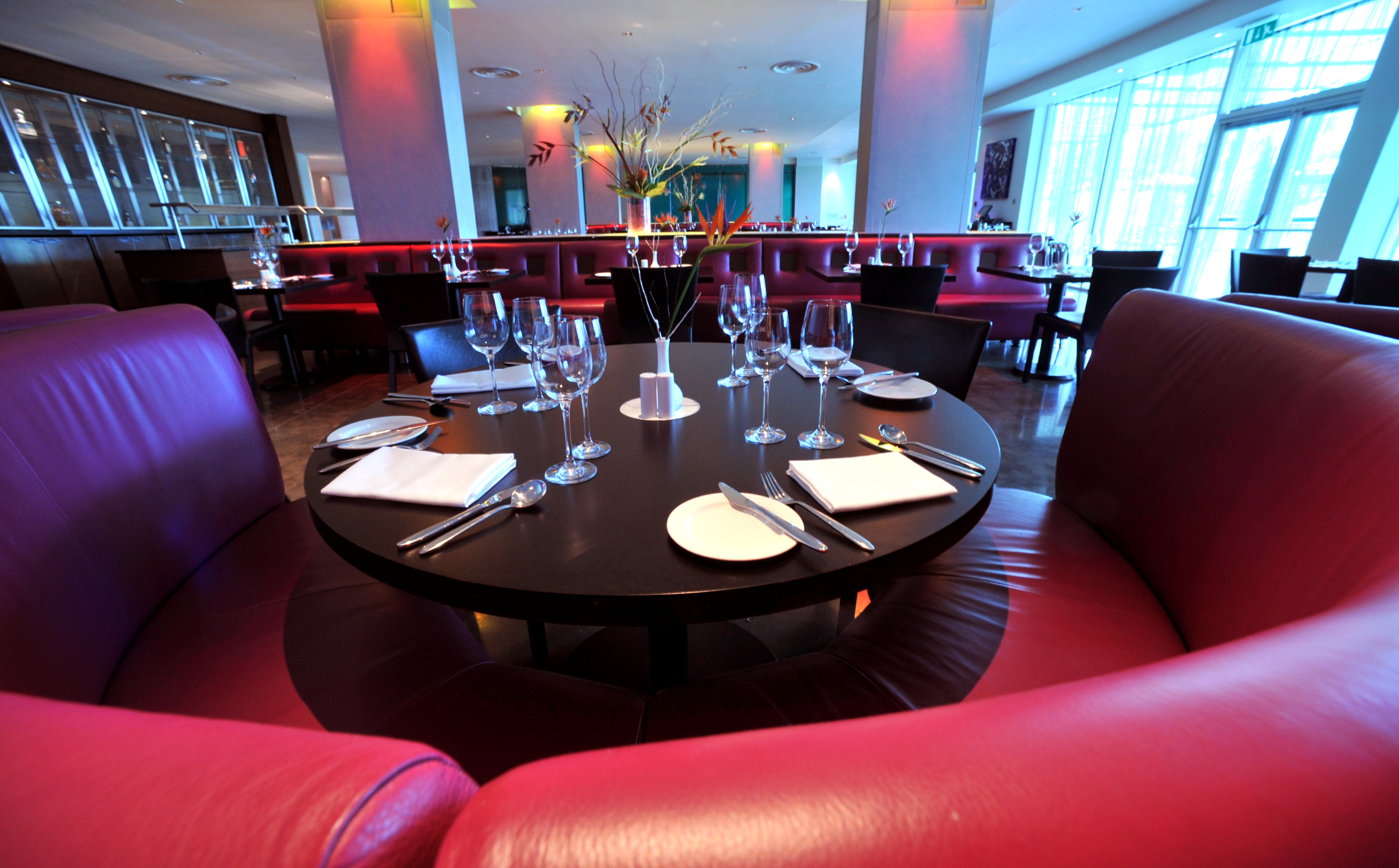 ---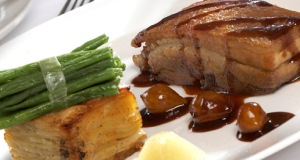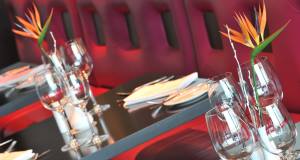 Glaze RESTAURANT Opening Times
Breakfast Monday to Friday 6.30am - 10.30am
Breakfast Saturday - Sunday 7.00am - 11.00am
Lunch Monday to Sunday 12:00 - 2:00pm
Dinner Monday to Saturday 6.30pm - 10.00pm
Dinner Sunday 6.30pm - 10.00pm
CONTACT US
Use our online booking tool to reserve a table or call
01628 496 800
. Or send your enquiry to the reservations team.
View our
restaurant and bar image gallery
.
---