Calendar of Events 2019
Mother's Day: Sun. 31st March 2019
Enjoy a delicious 3 Course Lunch in the AA Rosette Glaze Restaurant with your mum, who will receive a FREE Thank You Gift from our Team, or treat her with one of our luxurious Spa Day packages, expecially created to de-stress soul, body and mind in our Quad Wellness & Spa.
Or perhaps enjoy one of our special Afternoon Teas with breath-taking views of the lake and lawns.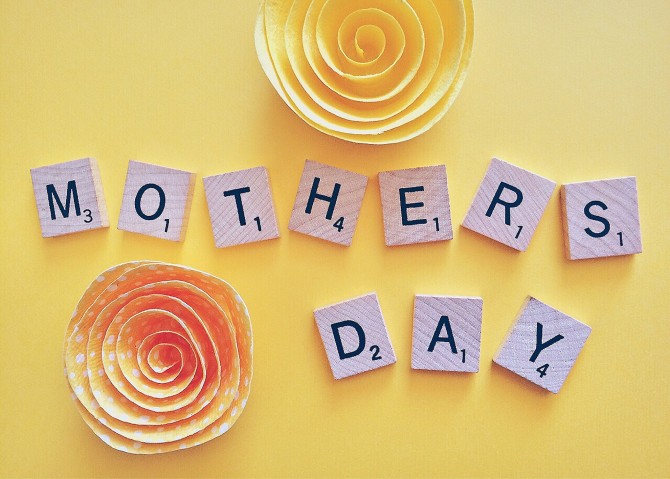 ---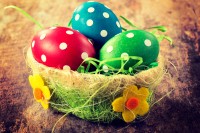 Easter's Sunday: 21st April 2019
Celebrate this unique day with a special 3 course Sunday Lunch in our Stylish Glaze Restaurant.
Children under 13 years-old will receive a delicious Easter Egg !

Pub in the Park: 17th - 19th May 2019
After a huge success in 2017, Tom Kerridge and a stellar line up of world-class chefs, Michelin-starred pubs, plus a selection of other top pubs and Restaurants will be touring the country to serve their most popular dishes. Join them at Higinson Park and enjoy excellent food combined with great live music, chef demonstration, top quality shopping and other festival fun.

Chelsea Flower Show: 21st - 25th May 2019
Chelsea Flower Show, based in London, is the most prestigious flower show in the UK. Why not stay with us and combine it with a Spa Treatment or an excellent culinary experience ?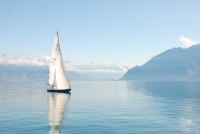 Marlow Town Regatta & Festival: 15th - 16th June 2019
Combining a traditional Rowing Regatta and garden party ambience with a "Family Festival Day" including Dragon Boat Racing and lots of fun entertainment, the Marlow Town Regatta and Festival is one of the most important annual events in the town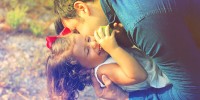 Father's Day: Sun. 16th June
Pamper your dad with our Father's Day offer.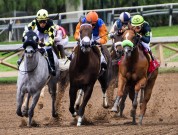 Royal Ascot Racecourse: Tues. 18th - Sat 22nd June 2019
Are you visiting Ascot Races? Why not stay with us and enjoy a first class "Royal Monu Spa" Treatments during your stay or a decadent Afternoon Tea with a chilled glass of Champagne and views of the lake?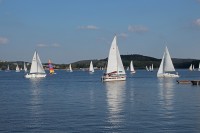 Marlow Regatta at Dorney Lake 22nd June 2019
Marlow Regatta is one of the multi-lane regattas in the British Rowing calendar, attracting large number of attendees who are preparing for Henley Royal Regatta.
Why not stay at our hotel after the event and enjoy a relaxing Spa?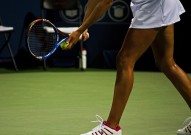 Wimbledon: Mon 1st - 14th July 2019
Watch live coverage of all your favourite games at Aqua Bar & Lounge and indulge yourself with our decadent Afternoon Tea and a chilled glass of Prosecco or Champagne to get in the mood for tennis.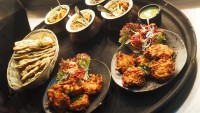 DIWALI: Wednesday 7th November
Celebrate Diwali - the Festival of Lights at the stylish AA Rosette Glaze Restaurant. Enjoy a special 2 or 3 course Diwali Menu prepared by our team of experienced Asian chefs. Enthusiastically celebrated around the world, Diwali traditionally symbolises joy, love, reflection, resolution, forgiveness, light and knowledge.
View our Menu here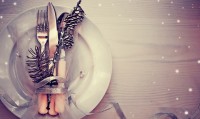 CHRISTMAS AND NEW YEAR'S EVE CELEBRATIONS
We're pulling out all the stops to offer you a wide range of options to make your Christmas sparkle: Christmas Day Lunch, New Year's Eve Celebrations, our ever-popular 'Join a Party' Nights, Festive Family Events and much, much more.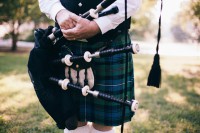 Burns Night
Enjoy a special 3 course Burns Night Dinner Menu prepared and designed by our exceptional brigade of talented Chefs, who have extensive experience in the delivery of authentic meals with a wonderful richness and depth of flavour.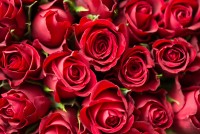 St. Valentine's Day: Thurs. 14th Feb. 2019
Treat your loved one to a Romantic Valentine's Escape at the Crowne Plaza Marlow.

From a Sparkling Afternoon Tea to a Romantic Valentine's Spa Day or a Romantic Valentine's Spa Break, we will take care of it all!

Fancy celebrating this special day with your loved one?

Enjoy a Romantic 3 Course Dinner in our stylish AA Glaze Restaurant especially prepared with love by our talented Chefs for this very occasion.

Romantic Valentine's Dinner - £35.00 per person, £70.00 per couple

Indulge yourself with a chilled glass of Prosecco for an additional £7.50 per person.

See our Romantic Valentine's Dinner Menu here.

Book Now.